Instant has a range of reports available to download from the Merchant Dashboard: https://checkout.instant.one/seller
By creating a report it will be downloaded as a CSV.
We currently have 6 report types available:
Transactions Itemised
Transactions Summary
Payouts Itemised
Payouts Summary
Payouts Reconciliation Itemised
Payouts Reconciliation Summary
To access and download these reports, navigate to the 'reports' area and select 'Create Report'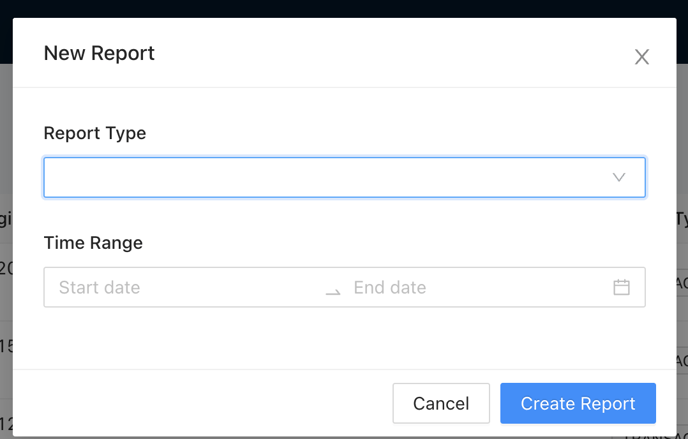 Can I received automated reports regularly?
Yes! Instant can set up automated reports via email. Lots of our customers have these go straight into their account system. Please reach out to us to arrange this.
We plan to build this functionality into our Merchant Dashboard.